Designed and hand made in Italy
All Arcadia Handbags are designed and produced in Italy. Our deep roots retrace a family tradition born in a small artisan workshop based in Abruzzo, in the hearth of Italy.
Keeping a contact with the territory is essential for us because it allows us to create a dense network of local collaborations. In addition to having a strong added value, the direct comparison with other italian professionals allows us to develop highly innovative and quality products, strengthened by the artisan tradition of leather goods that distinguishes us.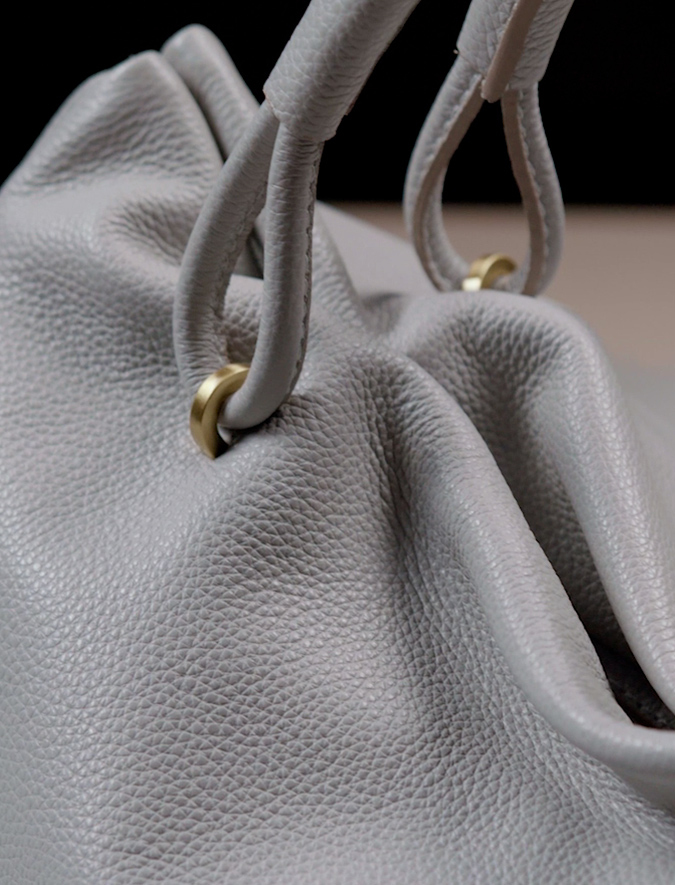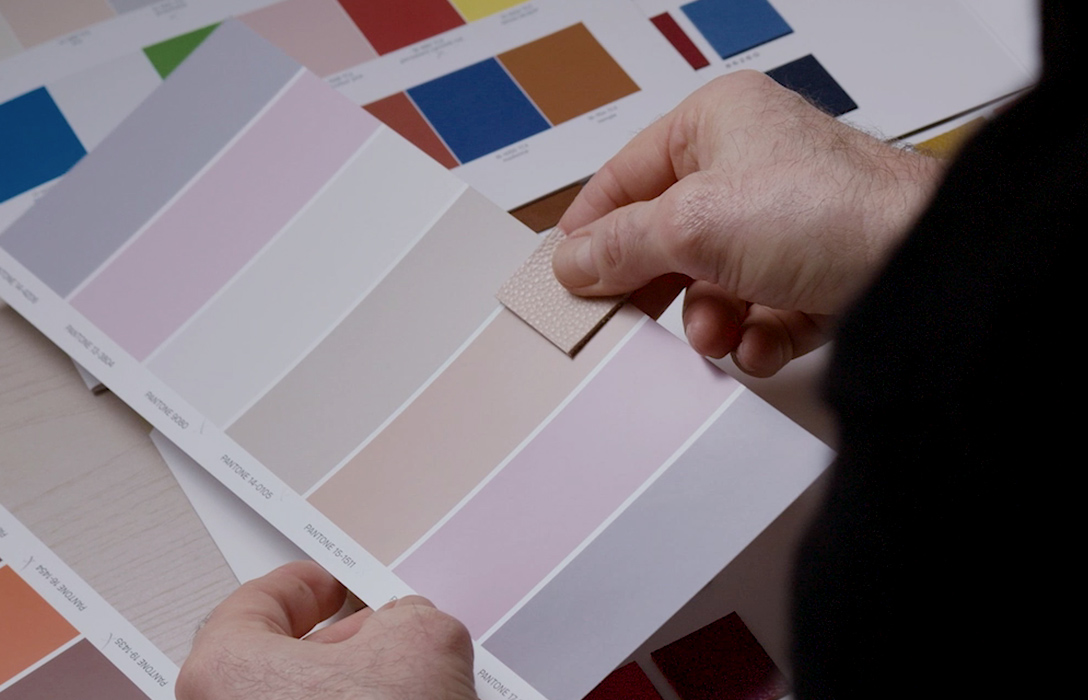 All the raw materials used in making an Arcadia product are carefully selected, checking the entire supply chain from which they originate. We create our items to make them last over time and be used for years. Being available to our customers also in post-sales allows us to guide them in the right maintenance of the purchased product, to ensure the longest possible life cycle.
We collaborate with many tanneries, exclusively Italian, with certified production standards and all the leathers we use come exclusively from cattle farms from northern Europe. The leathers are treated and processed exclusively with water-based solvents, in the most rigorous respect of the rules for safeguarding the environment.

Inclusion and Participation
Being an active part of a broad and inclusive project is the heart of Arcadia. Interacting to create a divergent style in which women of different cultures, ages, education and backgrounds can be reflected. Looking at things with a broader vision allows us to compare and grow on many levels, appreciating different points of view.